Fire Service Plus, Inc.
473 Dividend Dr
Peachtree City, GA 30269
Phone: 770-460-7793
24/7 Emergency Hotline: 770-460-7793 Email: info@fireade.com
Firefighting Definition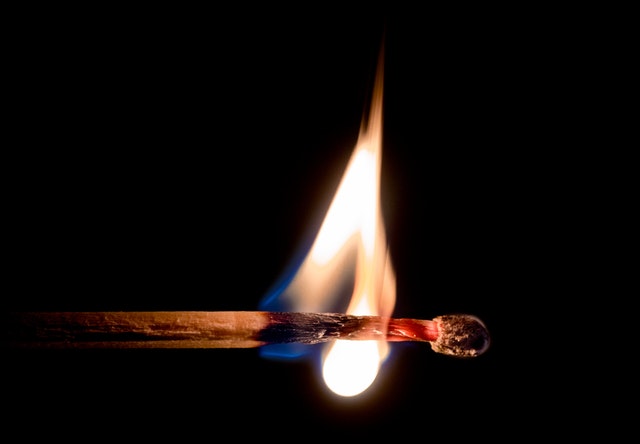 Firefighting
 is the act of attempting to prevent the spread of and extinguish significant unwanted fires in buildings, vehicles, woodlands, etc. A firefighter suppresses and extinguishes fires to protect lives, property and the environment.
[1]
 Firefighters may provide other services to their communities.
Not to be confused with a firefight, which is a battle with firearms.
-From Wikipedia, the free encyclopedia
Check out our products!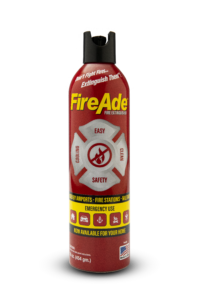 FireAde® 16oz
FireAde® is a 1:B rated personal fire extinguisher designed for easy application and extinguishment of fire outdoors and around the house using our signature FireAde® firefighting foam. No mess, non-corrosive, water-based formula leaves no residue and wipes up easily. Effective on Class A and Class B fires (97% of all fires).